【Held】【Leon】The importance of having the best Talent!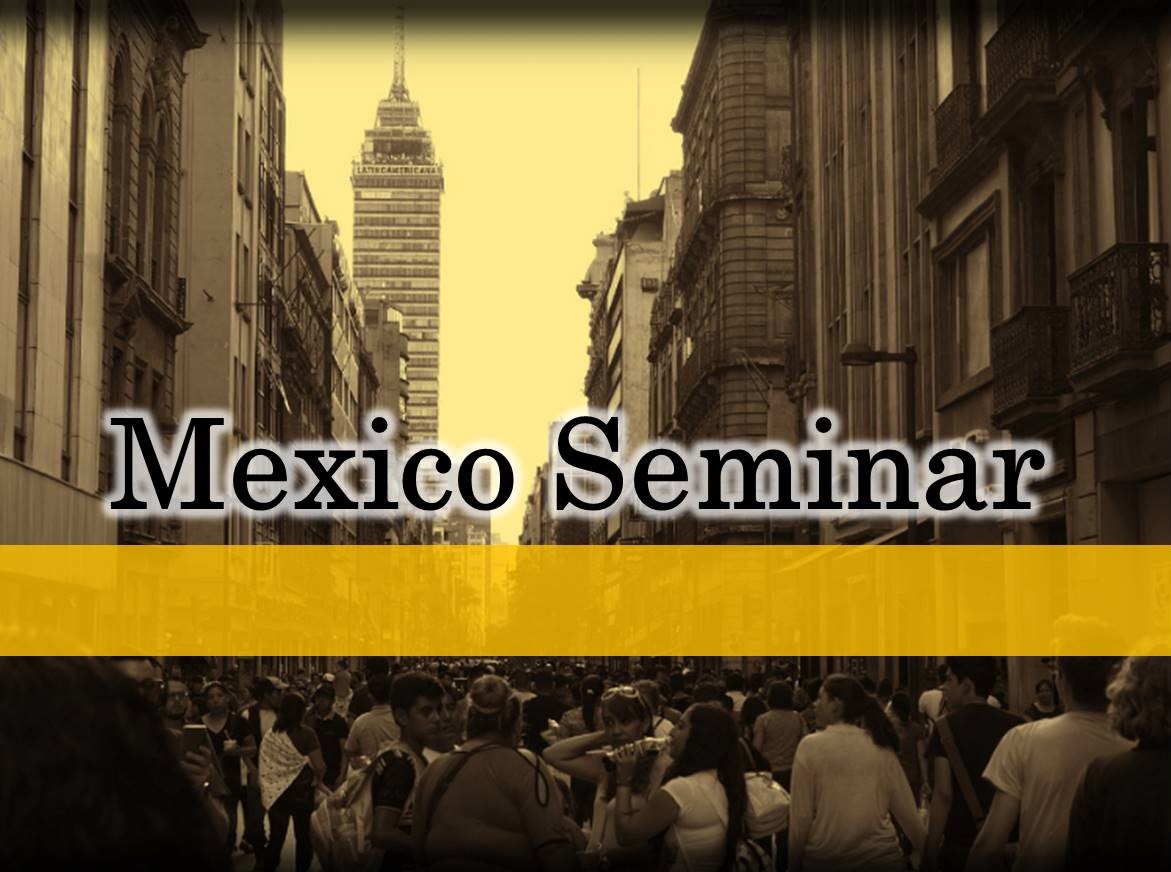 Overview
The importance of attracting the best talent as a strategic advantage to be more competitive in a globalized market.
---
Agenda
1- Strategic importance of Recruitment and Selection of personnel
2- Strategy of Diffusion and Attraction of talent
3- Costs of Hiring the Erroneous Candidate and How to Avoid It
4- The 6 P of How the Ideal Candidate Should Be
5- Repercussion in training and labor training costs
6- How to maximize Human Resources in your company
---
Target audience
HR Directors, HR managers and recruiters who have an interest in improving their strategies to attract talent and be more competitive.
Objective
This seminar is aimed at Human Resources Managers and Recruiters, who want to optimize their results in the search of personnel and reduce their turnover within companies.
Message from
Being competitive in a globalized world has ceased to be an option, to become a strategic necessity.
So, creating competitive advantages that make us stand out from others becomes crucial and having the best employees is the fundamental tool for the success of our industries.
Success does not depend on the size of our budget or the products supporting technologies.  It really depends on employee's attitudes, competencies and skills; their ability to generate commitment and trust, communicate aspirations and work in complex relationships.
The question then is what should our companies do to have the best staff?
Let me invite you to our HR seminar that will take place next Friday, Sep 13th, 2019. Where we will talk about this important topic and the strategies to implement to be successful against the growing competition.
Valentina Esquivel.
---
Speaker

Valentina Esquivel.
Four years' experience in sales, administration, recruitment and strategic planning. Today, she is part of the HR team in Tokyo Consulting Firm with a worldwide presence. In her work experience, she has increased sales and the planning for the operation of the organization.
Schedule
October 11th (Friday)  11:00-12:30 hrs.
Location
Tokyo Consulting Firm
Circunvalación Oriente 132
Jardines del Moral
37160 León, Gto.
⇒MAP
Cost
Free
---
Note
Please select a seminar title 「10/11 The importance of having the best Talent! (Leon)」 on the application form, ,and write your name and contact information.
※Depending on the circumstances, the date and time of the event, the venue, and the change or content of the event may be discontinued. Please note.
※Although it is truly selfish, please refrain from applying from other companies in the same industry.
※Please feel free to contact us if you have any other questions. 【Telephone: 03-5369-2930】