【4th Nov】【Web Seminar】 Management accounting for accounting person: Work Shop for Financial Analysis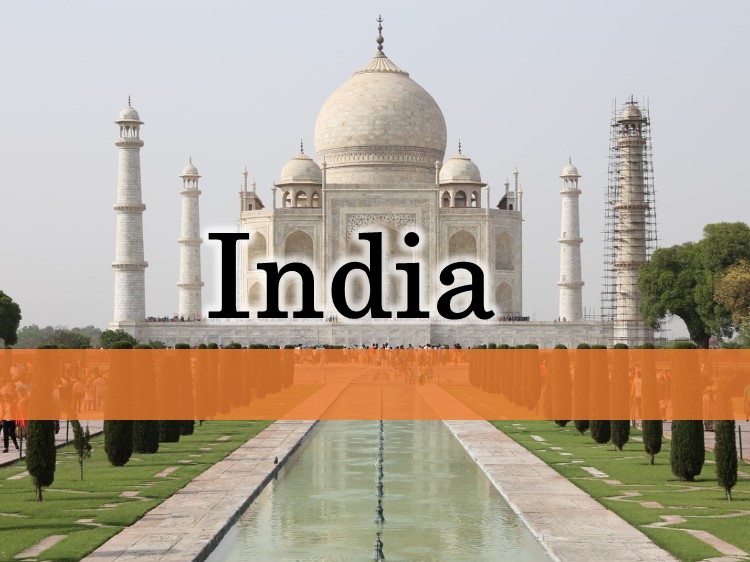 Outline
"All management problem will appear in the financial statements."
This is the common concept of Management accounting.
As you know, there is some role and purpose of accountings, to calculate income tax, to share management information for stakeholders… and to help top management from the point of view of accounting and finance!!!
What we have to do is not only preparing financial statements, but also analyze and get something useful for top management…
You will get the knowledge of Financial analysis from Work shop.
本セミナーは英語でのセミナーとなります、ご注意ください。This seminar will be held in English.
Table of contents
Basic of management accounting(Basic, purpose and benefit)
How to read financial statements
How to analise financial statements
Target persons
Managerial persons
The person who is willing to learning Accounting and Finance for Management
Senior manager of middle class Japanese company
Accounting person of small~middle claee Japanse company
Seminar Instructor
Mr. Kapil Saxena

Post qualification experience of 12 years including 7 years in Deloitte India and Ernst & Young, India
with throughout working for and managing multinational corporate clients. Service lines include
statutory & financial audit, internal audit, IFRS conversion, compliance with USGAAP,
M&A advisory, management consultancy for financial matters & ERP etc., advisory for direct &
indirect tax compliances and facilitation for internal employees & for client etc.
International exposure includes secondment to Deloitte Canada and working experience in other
country.
Throughout exposure to multinational national corporate clients, multinational consulting firm and
to internationally recognized best practices, has evolved him as good professional who is always
willing to render best services to the client.
日時/Date and Time
4th November 2020 IST 15:00~16:00
Venue
This seminar will be held using the web conferencing tool "Zoom".
We will send you the URL to participate in the seminar by e-mail the day before the seminar.
Please make sure that you can use ZOOM on your PC or smartphone before the seminar.
Please use your full name on your ZOOM account.
Entry fee
INR 3,000
---
How to apply
Please send your inquiry form with your name and contact information by selecting "11/4 Work Shop for Financial Analysis".
Please note that this seminar will be held in English.
Please note that the date, time, venue, and content of the event may be changed, or the event may be cancelled for certain reasons. Please be aware that we may change the date, place, or content of the seminar or cancel the seminar due to unforeseen circumstances.
Please note that applications from other companies in the same industry are not accepted.