Japan's GDP (Gross Domestic Product) is the third-largest in the world and there is a huge market.The market will grow in the future due to the effects of the Tokyo Olympics and Paralympics. Also, there are internet environment and transportation infrastructure necessary for doing business.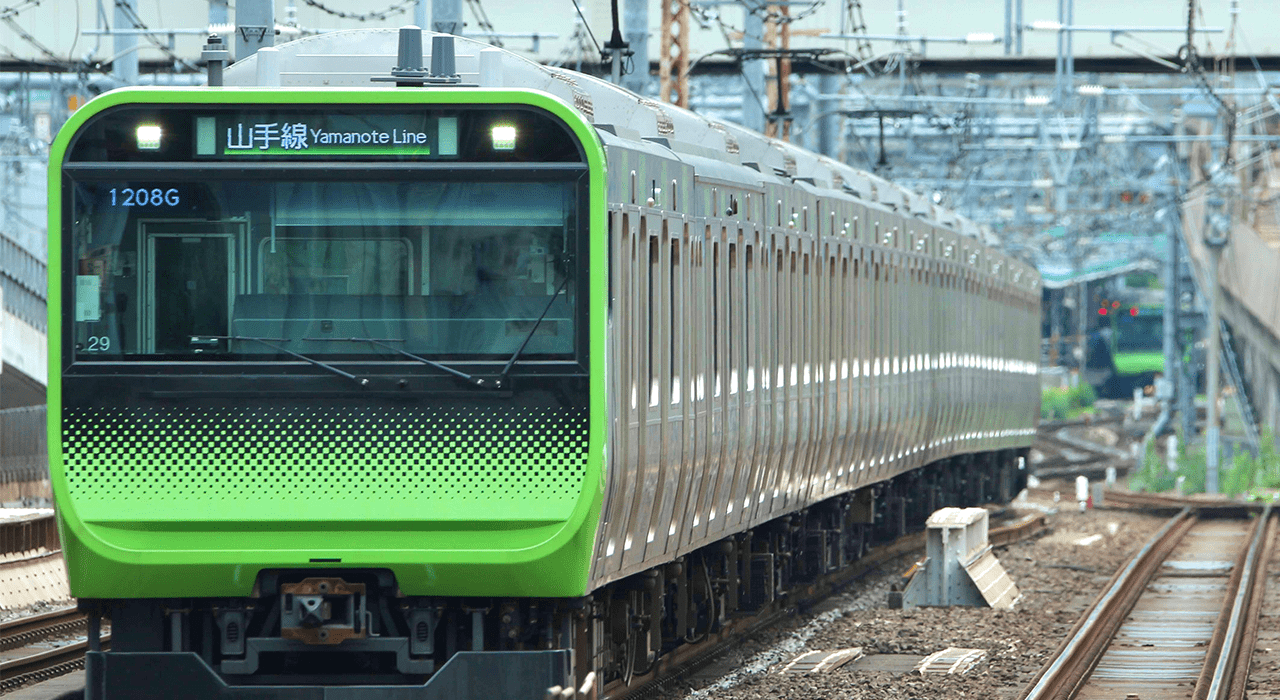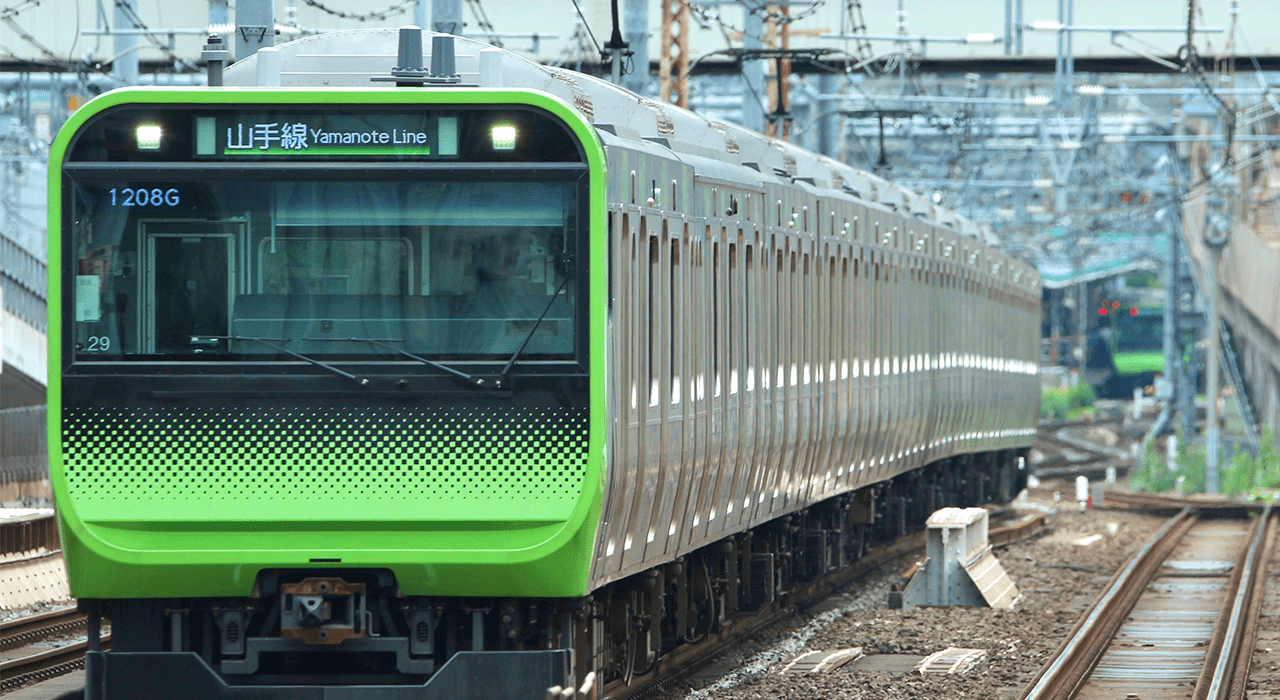 Healthcare, finance, and service businesses are expected to grow in Japan in the near future. However, providing services and products which do not exist in Japan can expand and grow your markets. The Japanese government is also actively working on supporting foreign companies to start your own businesses in Japan.

Compared to other ASEAN countries, Japan has a developed legal system, and relatively it is a good environment that makes running companies more smoothly. Japanese people also have a high level of skill and business performance.